Todo pasa en FNAC. Showcase de "Plágaros"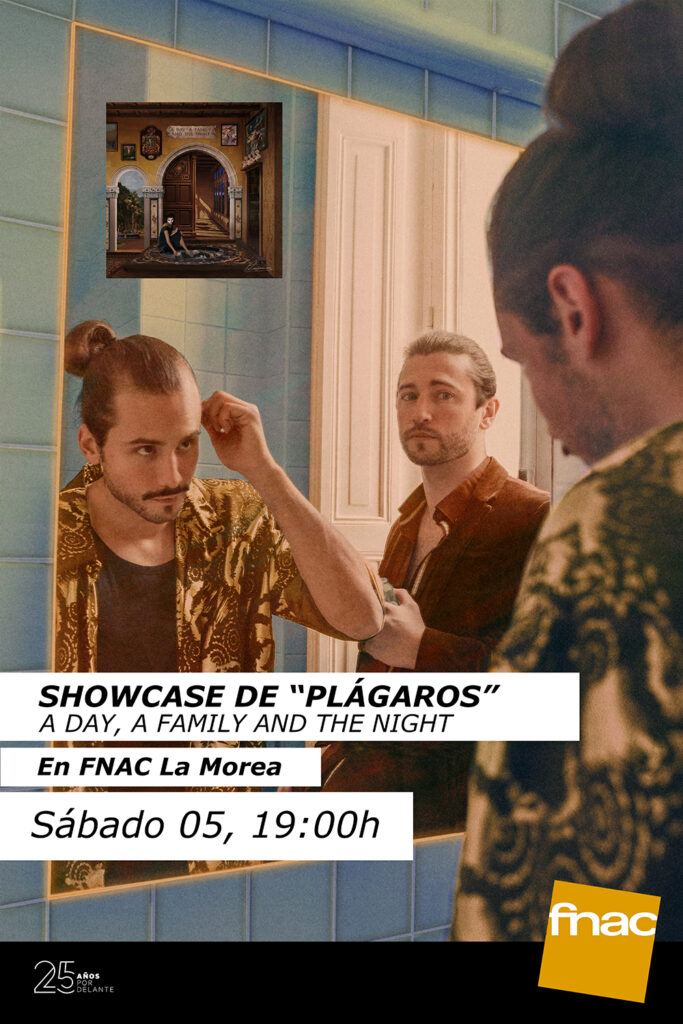 Sábado 5, 19:00h.
Showcase de "Plágaros", a day, a family and the night
Plágaros aterrizan en la escena como una rara avis de taleto incontenible, como una pareja de creadores heterodoxos co un lenguaje propio y una historia que contra. Su disco es a cristalización de esa historia, un fascinante catálogo de sonidos y canciones que abren la puerta a un universo desconocido. El universo de Plágaros.